"I need a lawyer to help with
Equity
Fundraising
Contracts
NDAs
Trademarks
Employees
Compliance
Cybersecurity
."
A Law Firm Focused On Startups & Innovation
For the last two decades, startups have been at the forefront of innovation, technology development, and market disruption. And, that trend is accelerating.
At Chatterjee Legal, we're keenly aware of the challenges faced by founders and their companies, and we've specifically designed our practice to be able to meet their needs.
From our hand-in-hand style of work, to the adaptability of our billing arrangements, we're able to give our startup clients the peace of mind they need to be able to build at their best.
These days, we see larger companies wanting to harness the operational agility and cost-aware delivery of startups. This often includes, among other things, adopting a "startup-like" approach in working with outside counsel.
Leveraging our experience in delivering tailored and cost-effective legal solutions for startups, we offer our larger clients the ability to access quality legal service while simultaneously trimming spend.
We serve a wide array of legal needs spanning the breadth of the firm's practice areas, doing so in a manner that fits right in with our clients' existing legal workflows.
Today's business world changes by the minute. From a shifting legal landscape, to new opportunities in tech, it's never been more vital to stay abreast of current developments.
In our Insights, we present our current thinking on the latest topics and ideas in today's startup and business discourse.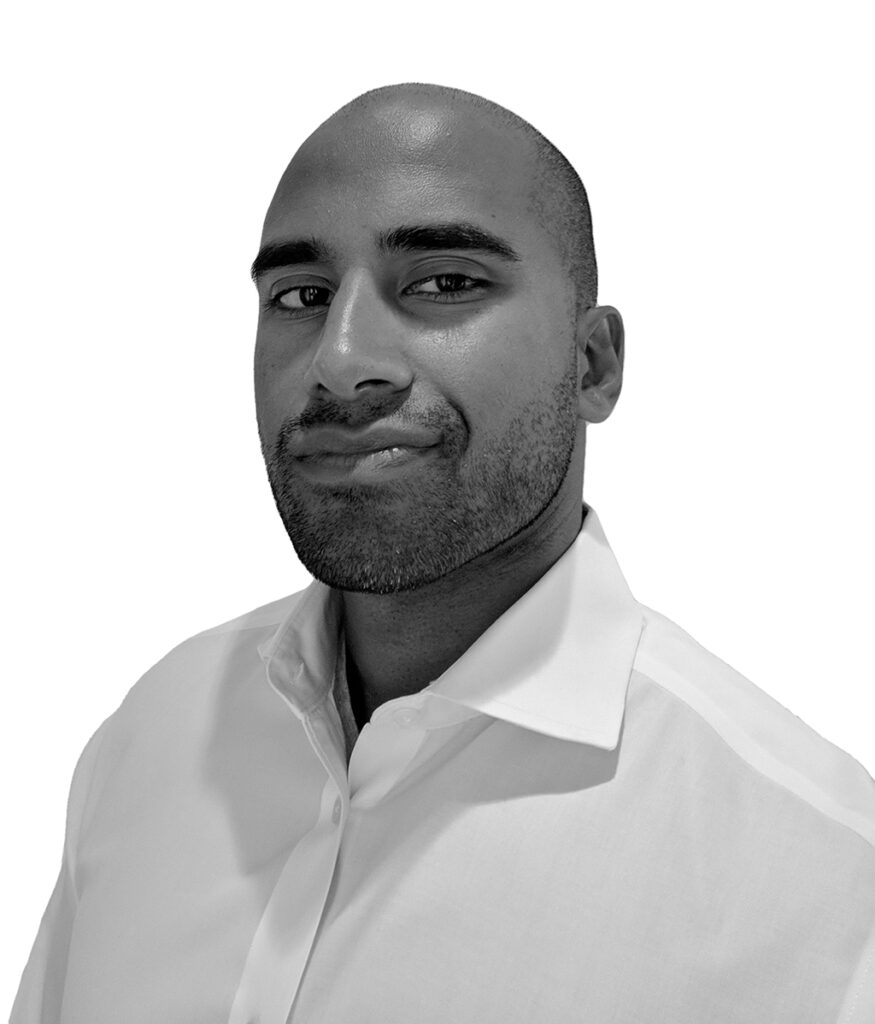 At Chatterjee Legal, we get it.
We know what it's like to be a startup founder.
We know what it's like to lead a business.
And we know what it's like to feel the pressure to innovate. 
How? Simple: we've done it ourselves.
From founding market-disrupting startups to managing billion-dollar business operations, our professionals have sat right where you're sitting today, and it's that deep business experience that often makes all the difference.
Chatterjee Legal has a pragmatic approach in providing counsel for high-growth technology companies like ours. Working with the firm has allowed us to vigorously pursue our goals for growth with the knowledge that our longevity is being protected on a day-to-day basis. We look forward to continuing to work together in the years to come.